stainless steel Jar lid and band for mason jars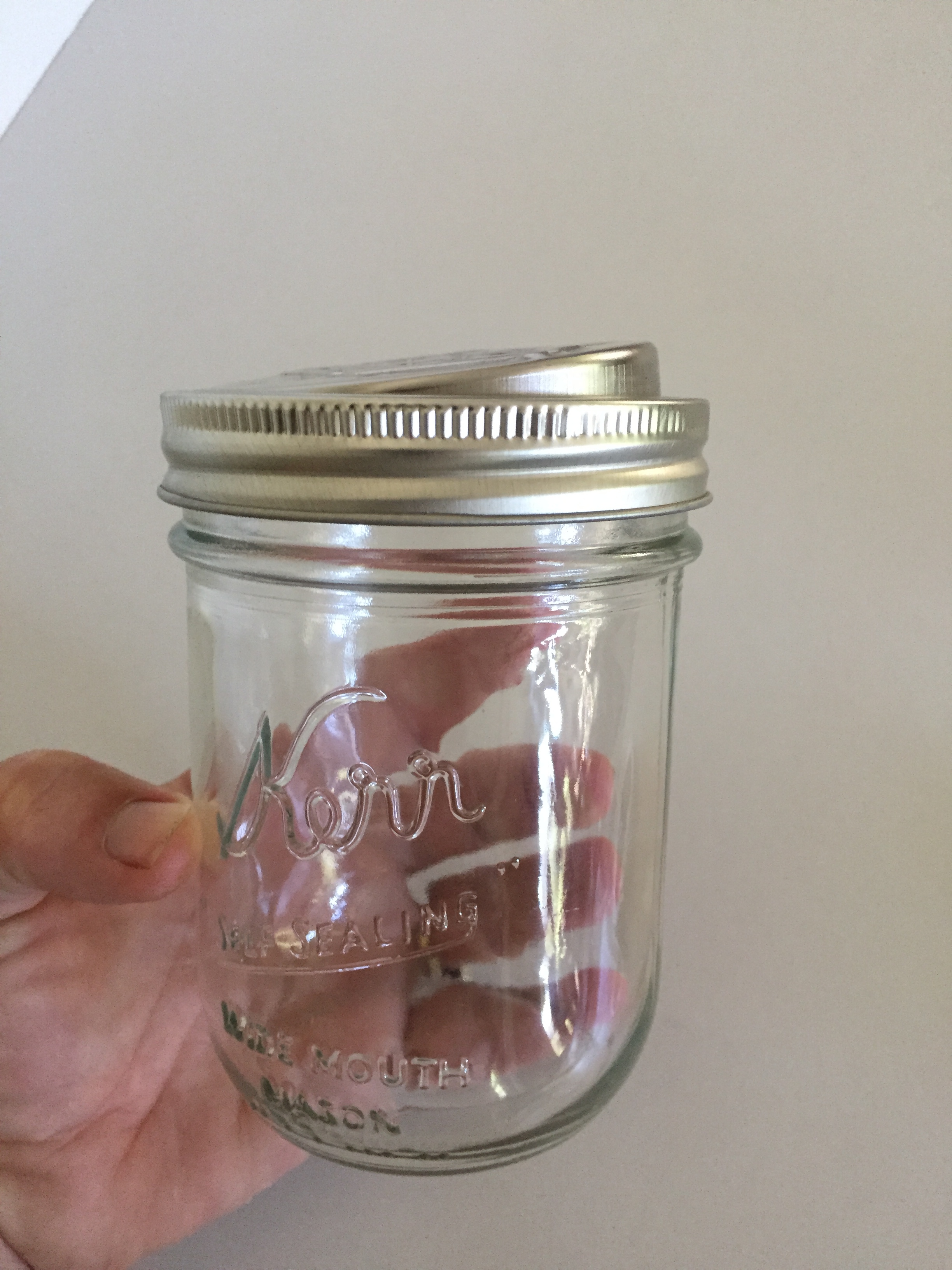 stainless steel Jar lid and band for mason jars
The reason why we chose to offer these drinking lids for cold or hot beverages is because Mason jars are multi purpose and can hold hot and cold liquids, and because they are useful for so many other things and instead of buying another container for coffee, tee, smoothie or water, these lids are an easy way to use what we already have. They are easy to come by- walk into any good will store or garage sale and you will have many brand options.
We offer both small mouth and wide mouth versions on this page.
Jars are not included with this purchase.
EcoJarz Classic stainless steel lids are entirely non-reactive and can be used with hot or cold beverages without any worry of chemical leach. Fits on any wide-mouth mason or canning jar turning it into a reusable to-go cup. Made of stainless steel and FDA grade silicone. Together with glass, EcoJarz lids mark the highest standard in no-leach drinking vessels. No BPA, phthalates, or chemical leach.

We recommend washing your lid thoroughly with soap and water before use. Dry your stainless steel lids and jar bands well after washing and store in a dry place.
We were happy to find out that Eco Jarz offers shipping with out any packaging.